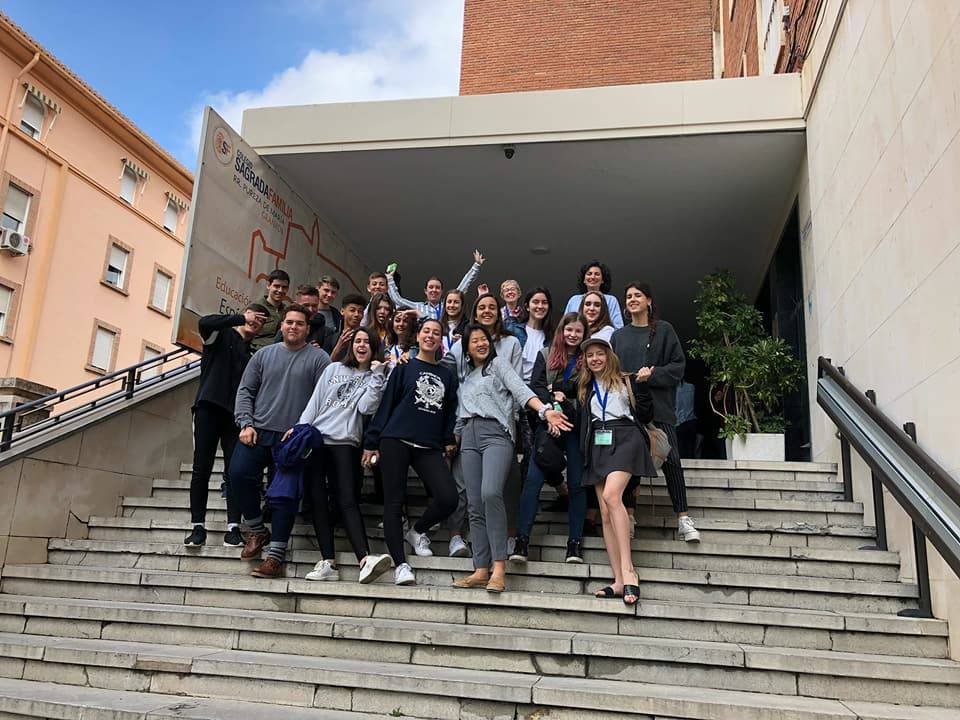 14 May

The British Empire arrived.

The British empire arrived

Three days have already passed since a group of English students arrived at our school thanks to the collaboration of language for you.

The students describe the relationship between teachers and pupils as very cordial and close.
The are knowing the different subjects in the different modalities of our bachilleto.
They recognise that the schedule is exhausting but time flies by…

The students came from two high schools, Long hill and Hovepark in Brighton. They spent a lovely afternoon together enjoying our city.

The Spanish group says that it has been an enriching experience that without a doubt is worth repeating in the future!